FIGS 4 FUN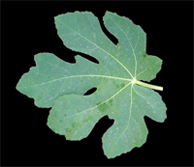 MORE INFO ABOUT ORIENTING SCION PROPERLY


All cuttings are shown with the top of the cutting at the top of the picture.

This is most typical, a large leaf scar where the previous seasons leaf was attached.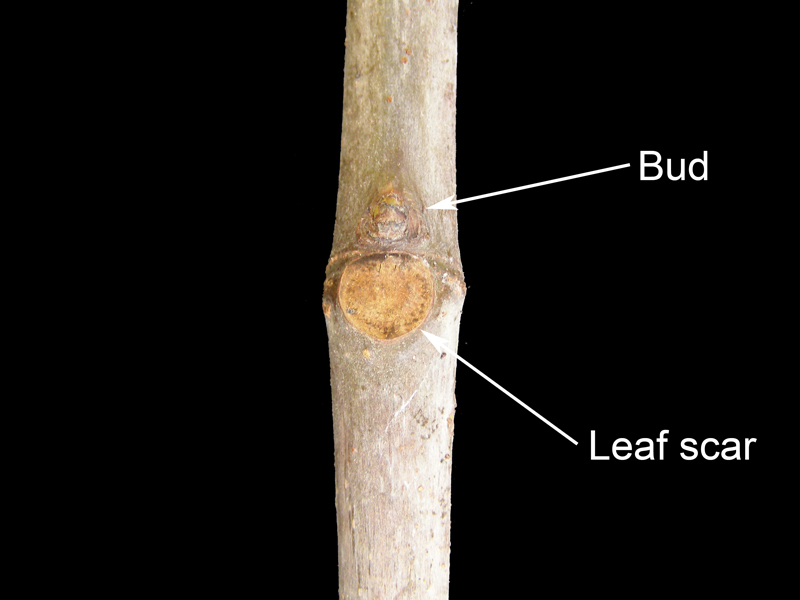 This is also a common arrangement, where there was both fruit and a leaf at the same node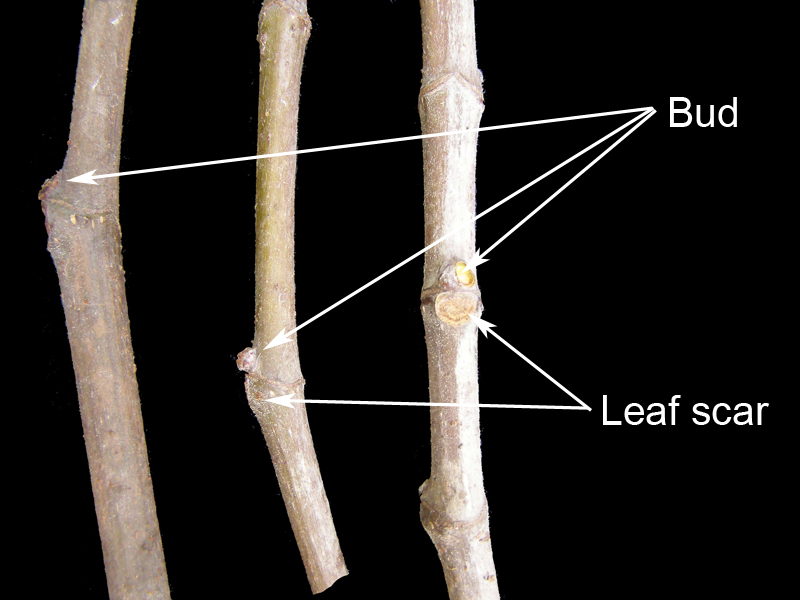 When you get it wrong, it looks like this.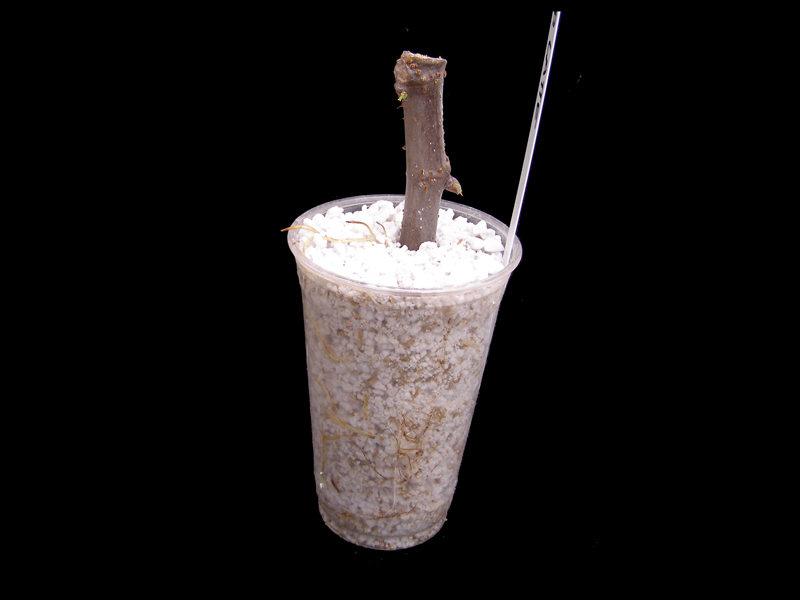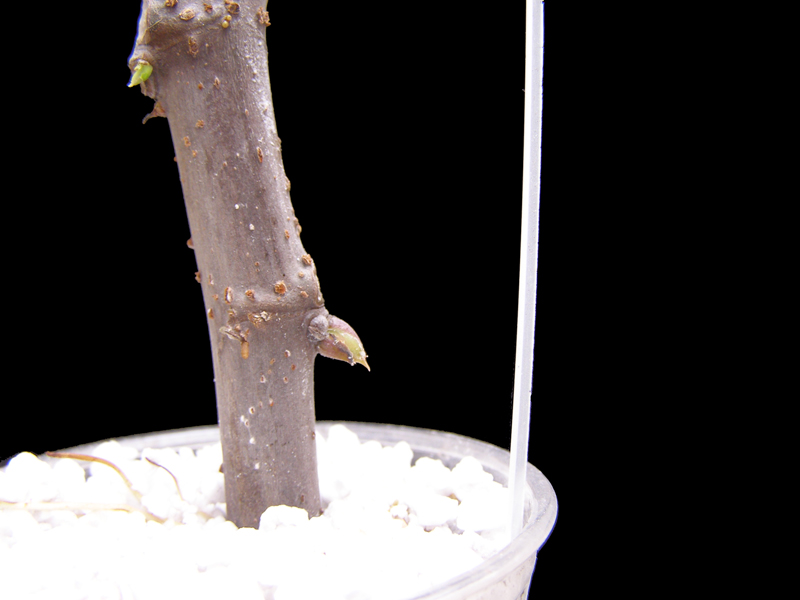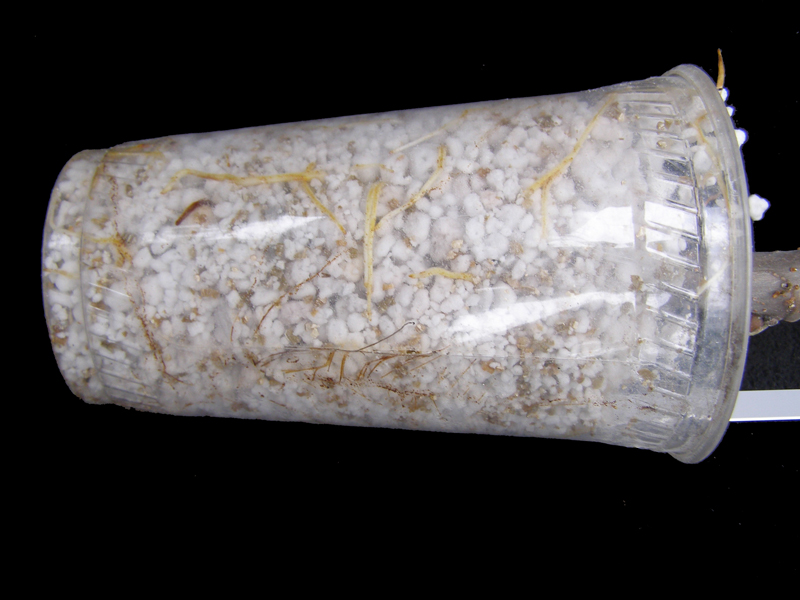 Even though the cutting was upside down, it still rooted well. Interestingly, in this case, it rooted better and faster than the cuttings that were correctly oriented. There may be some history to rooting cuttings upside down, to be explored further in the future.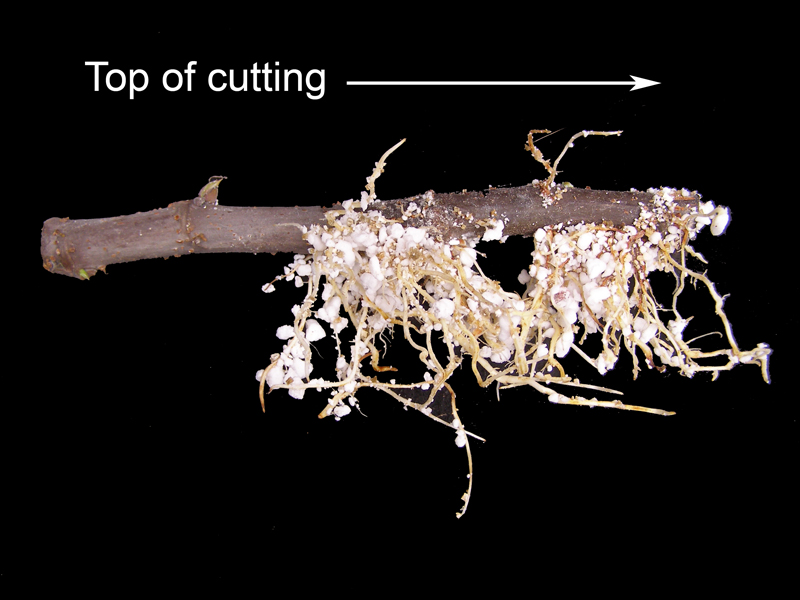 Also note that the roots formed all along the cutting, not just at the end. This is not unusual, even when the cutting is correctly oriented.